Kayak lessons for adults
Start paddling safely and comfortably with the professional staff and equipment of PaddleshubUAE in the beautiful waters of Dubai.
Learn the right techniques, ocean safety, and proper adjustment of your boat and equipment from trained coaches who have performed at the highest level. These techniques are valid for all types of kayaking and surfing activities.
why paddlershubuae?
Learn to paddle with the right technique, posture and use the right muscle groups to gain the confidence and experience you need to paddle on your own, all with the help of our experienced trainers.
From complete beginners to the first steps in skiing, our trainers will walk you through the steps needed to become a good rower, avoid injuries, and give you the tools you need to achieve your rowing goals, whether it's just a good time or participation in a smaller or larger competition.
After mastering the basics, join our paddling teams, discover the beauties of Dubai and gain more experience while honing your skills.
WHAT SHOULD I DO?
All you have to do is choose the right package from our 5-30 occasion packages or you can choose our teaser package for the first time. Whether you are a beginner, advanced or professional we are sure to find the right opportunity. We provide +1 session for a minimum of 10 suitable packages free of charge. Our lessons include the use of the boat (all of our boats are made by Nelo) and the plastic / carbon fiber wing, and we provide life jackets if you don't have your own.
To book a free trial, contact us at one of our contact details and try this great sporting opportunity.
Timing and arrival
Useful information
Packing
First steps
During training
End of the sessions
TIMING
- flexible timings - to be discussed

ARRIVAL
- please arrive at least 10 minutes in advance
- if you are late please let us know
- during the week you can park for free in the DOSC car parking area (at the entrance you must give your name and show your QR code)
- meeting place is on the beach by the sunbeds
A prerequisite for participation is confident swimming.

If the weather does not allow us to conduct the session, we will let you know through the app or via WhatsApp. Please always check the current news before leaving home.
- swimsuit/trunks, towel/poncho
- water bottle (you can refill it at DOSC), snack
- sun protection - cap, sunscreen, UV protective top
- meet with your coach
- coaches scan your QR code (start of the session)
- discuss the plan for the lesson (2-3 min)
- gather equipments (everyone gets a life jacket, or you can also use your own)
- each participants gets their own boats
- for novice kayakers, training takes place inside the buoys
- for advanced kayakers, the distance and route will be determined individually
- washing of boats and equipment
- equipment is packed away
- coaches scan your QR codes (end of the session)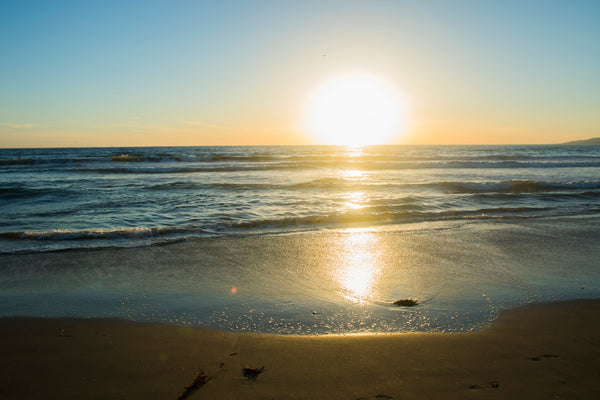 view pictures of adults' kayak lessons
Get inspired by adults' previous fantastic paddling pictures and attend the next session.
show pictures