Kayak City Tours is introduced
Welcome to Your Dubai Adventure: Kayak City Tour
Come and create memories that will last a lifetime!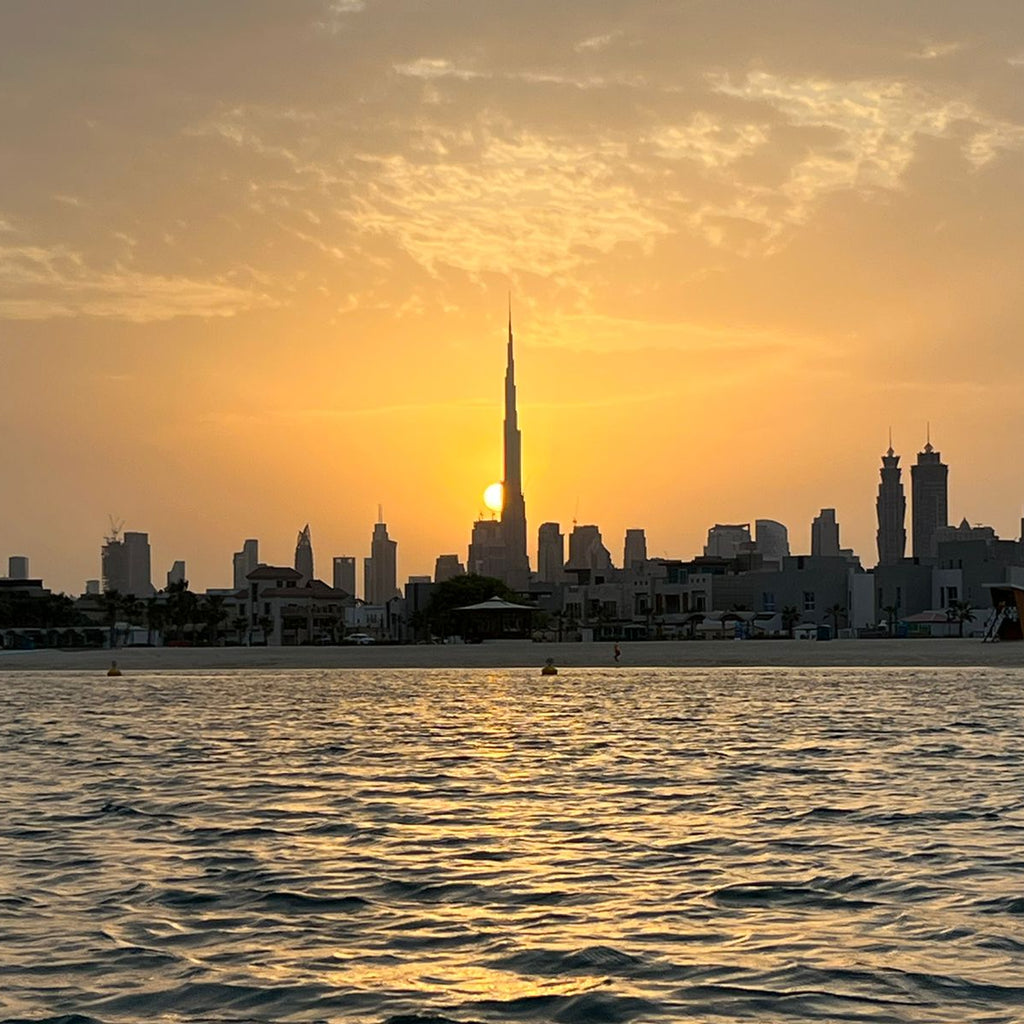 Burj Khalifa and Dubai Downtown Skyline Tour
Admire the stunning Burj Khalifa and the lively Dubai Downtown skyline on this attractive kayak tour. Our meeting point at Dubai Offshore Sailing Club offers a picturesque starting point, with a perfect view of these iconic landmarks.
book Now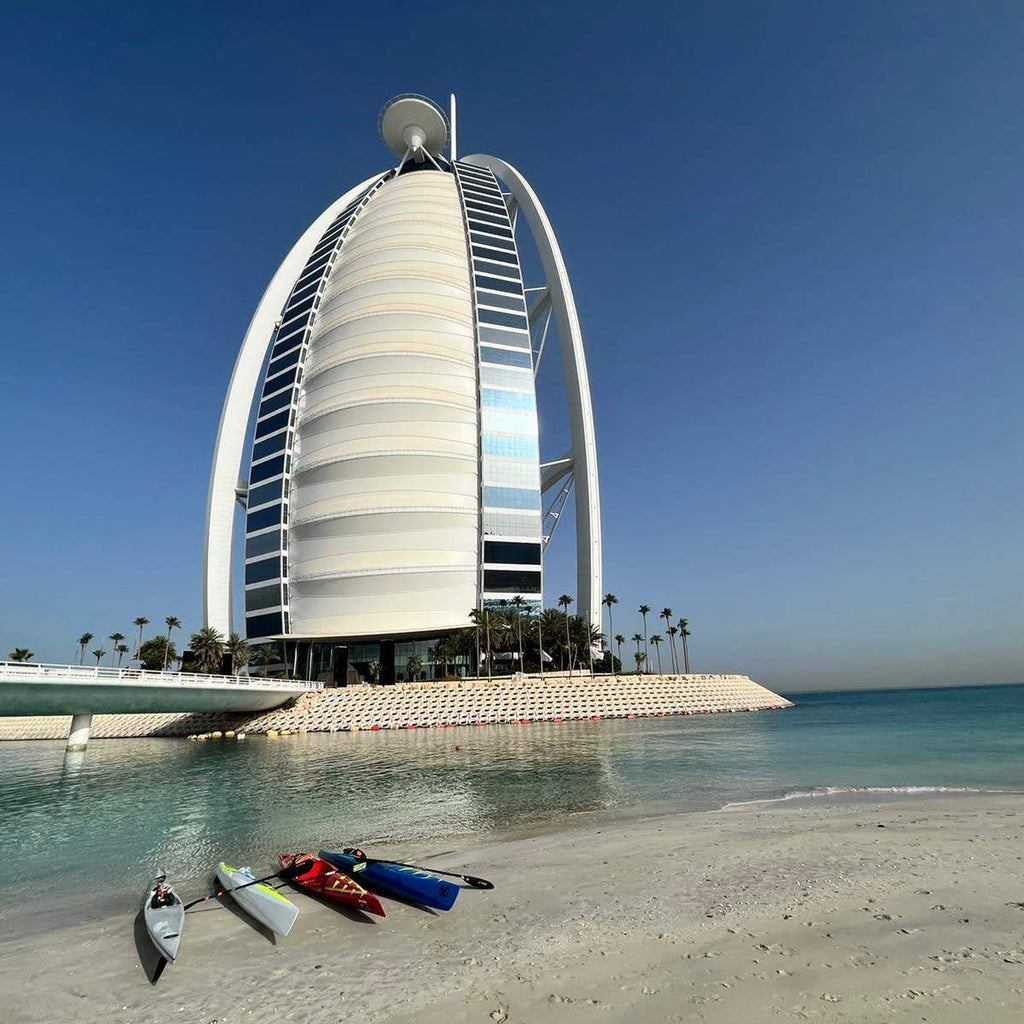 Around Burj Al Arab Tour
Join us for an amazing kayak adventure around the famous Burj Al Arab, on our exciting kayak adventure. Meet us at Jumeirah Public Beach, enjoy the scenic surroundings and the stunning view of this iconic hotel. Feel the calm waves as you paddle and take unforgettable pictures of this incredible experience
Book Now
Dubai Canal Tour
Come join us for a special kayak adventure along the beautiful Dubai Canal, right from the Jumeirah Beach. Discover the peaceful charm of this waterway as you paddle through the calm waters, taking in the stunning sights all around you, including breathtaking views of the vibrant downtown, the iconic Burj Khalifa, and the mesmerizing Waterfall Bridge under Sheikh Zayed Road.
Book Now