Kayak tours
Our Oman kayaking adventures are perfect for novice paddlers and experienced adventurers alike. Explore the unspoiled scenery, glide through the water and encounter diverse wildlife along the way. Our adventurous kayaking tours are the best way to see all the wonders that Oman has to offer!
kayak tour, why not?
The search for the perfect tour in Oman stops here. Multi-day paddling trips depart from Musandam to explore the Strait of Hormuz. Get on the water quickly and start your adventure by exploring the beautiful waters and beaches of Musandam. Spend more time exploring, whether dolphins, turtles or coral, and get the most out of your vacation. Is there something special you wish to do? Talk to us about your individual needs. Beginners and experienced kayakers alike are easily catered for, even on the same tour. From Dubai, the trip takes place by road to Oman, where the dhow boat awaits. Accommodation and meals all provided on the dhow. During the tour, in addition to the dhow, a speed boat is always on hand for some wash riding practice or to rest weary limbs.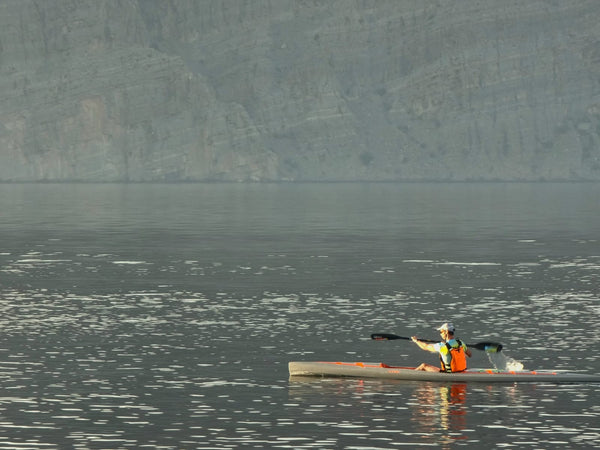 Next tour
Check out our next kayak tour
Learn more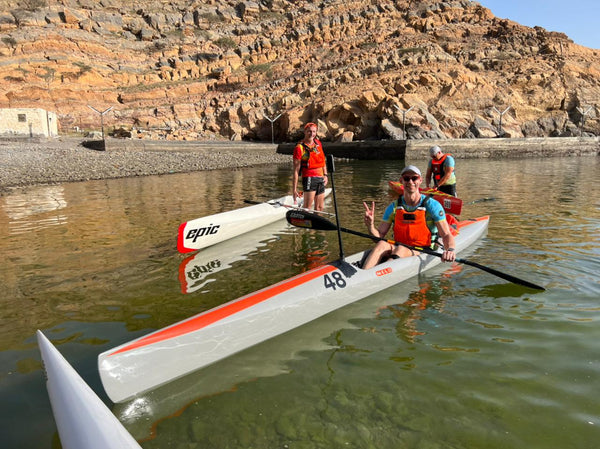 Previous tours
Check out our previous kayak tours
Learn more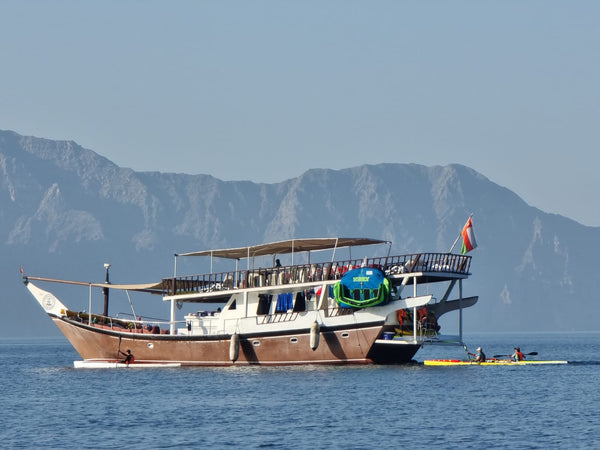 Gallery
To wander through the memories of our previous kayak tours
Show pictures