kids kayak team
PaddlershubUAE is committed to providing young people today ...
why paddlershubuae?
During our programs kids kayak lessons in general one-hour programs that include warm-up, water and waterfront activities, joint preparation of equipment at the beginning of the lesson and unloading at the end of the lesson, and running of the players. Our kayak lessons offer the perfect opportunity for your child to have fun and make friends with the basics and safety of paddling. They will participate in one of the fastest growing, healthiest, most fun and exciting sports on the globe.
WHAT SHOULD I DO?
All you have to do is choose the right package for your child (ren). You can choose from our package of 5-30 occasions. Whether you are a beginner, advanced or professional child, we are sure to find the right one for your child. We provide +1 occasion for a minimum of 10 suitable packages free of charge. To book a free trial, contact us at one of our contact details and show your child this great sporting opportunity.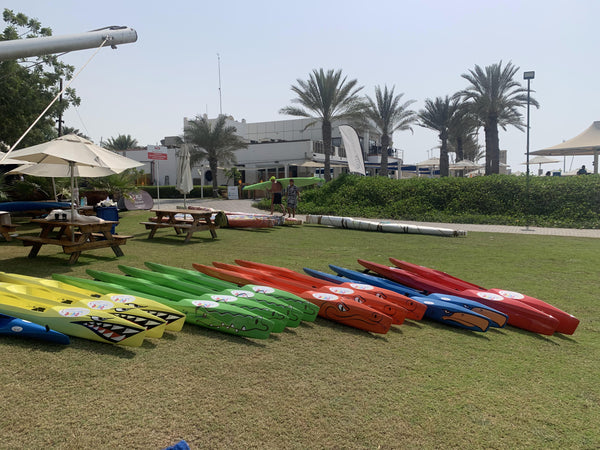 view pictures of Kids kayak lessons
Get inspired by kids' previous fantastic paddling pictures and attend the next session.
show pictures